Welcome to the
translation company
There are many translation companies, but they are not all the same. LexiaPark has become an expert in quality, managing large projects, tailor-made services, innovation, and above all else, in the way we look after every new job.
Over 2,000 clients have placed their trust in us and continue to choose us for the personalized and quality translation services we offer. Ask us for references from your sector and request a no-obligation quote.
We are a socially responsible company and take all steps necessary to achieve a better work-life balance. We also support social initiatives aimed at fostering balance through the maters online community.
"In a sector as specialized as ours, LexiaPark help us reach more people around the world on a daily basis"
"Very professional advice and, above all, very punctual with deadlines. Working with them is a pleasure. Flexibility and quality for very specialized translations."
MARTA DE BEASCOA | BAYROL Ibérica
"Very professional, on-time and efficient. They have always been there to help us, even when we need extremely urgent translations."
JOSÉ CAZORLA | Grup Eina Digital
"Quality even in the most specialized translations and most complex formats. Flexible, quick response time, pleasant to deal with and excellent customer service."
AZUCENA CORREDERA | Ministerio de Educación
"Flawless, professional and personalized service." They have got me out of many tight spots. I know I can count on them."
ÓSCAR SÁNCHEZ | Personal Grand Technology
"Last-minute jobs are their speciality. They will do the impossible to help you meet translation delivery deadlines."
CRISTINA SASSOT | ESADE Business School
"For over a decade, Mediclinics has worked exclusively with LexiaPark. Complete satisfaction is guaranteed, thanks to their professionalism and expertise."
GERMÁN MUÑOZ | mediclinics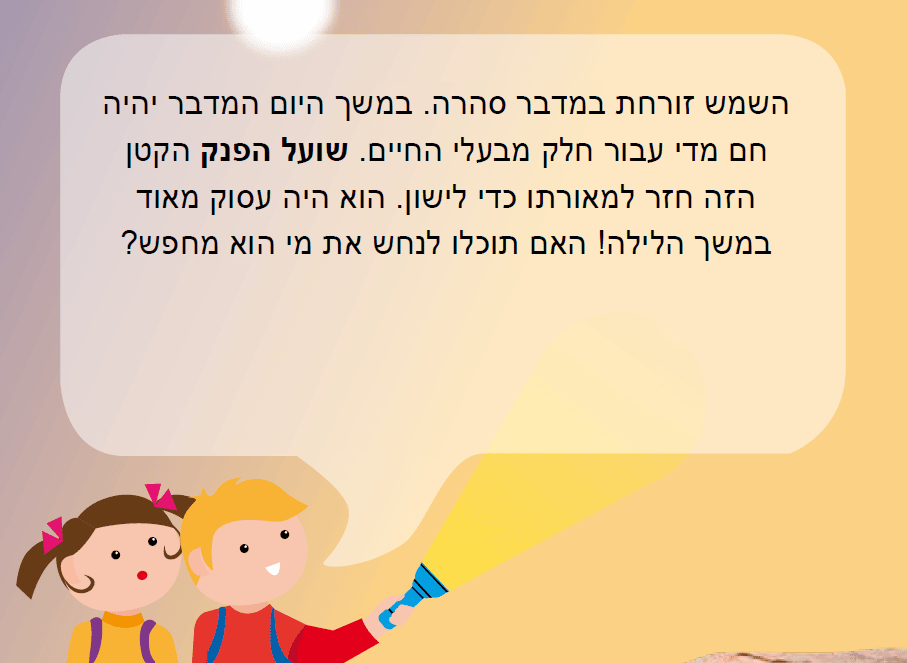 NEW INTERNATIONAL PROJECTS
TRANSLATION OF 6 CHILDREN'S BOOKS INTO 28 LANGUAGES
We love a challenge. The translation of 6 illustrated children's books into languages such as Kazakh, Azeri, Hebrew, Georgian and Lithuanian – a total of 150,000 words, using a team of 150 people – kept us pretty busy. We also took on the whole layout and formatting in InDesign. The complexity of the project meant we had to work closely with the client and their team, and we have to say they made it so easy it was a pleasure.
The final reward? Imagining children's excitement at having one of these books in their hands!
IF YOU KNOW WHAT YOU NEED, EMAIL US.
AND IF YOU DON'T, CONTACT US ANYWAY.
CONTACT US
We love finding solutions.