LexiaPark team; corporate social responsibility, work with us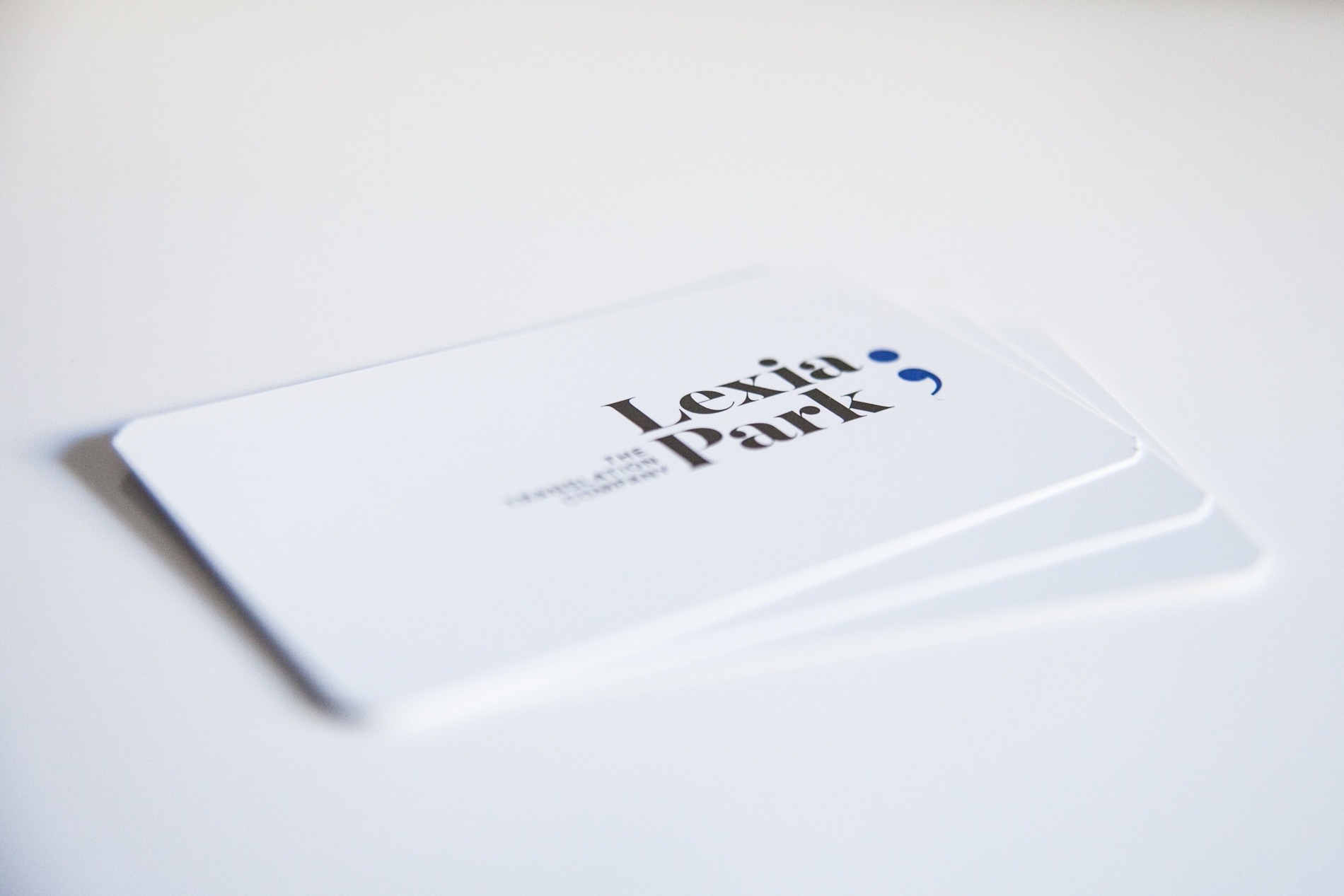 HOW IT ALL BEGAN
The journey began 20 years ago in Barcelona, when Angel and Alejandra's professional paths crossed. The following week they found themselves having a coffee and dreaming of creating an extraordinary translation company, whose value would rest on two key principles: excellence at work and quality of life for them and those around them. This could only happen with a highly motivated dynamic and professional team and with clients who value quality work and share our core values.
BECAUSE WE COULD DO IT BETTER
Doing it better meant getting more motivating work, with more space for people and their needs. Greater specialization and more technology to avoid repeating tasks and to avoid errors.
Improving client care. Learning with our clients meant saving them time, so they didn't end up doing their own translations whenever this could be avoided, thus eliminating secondary tasks from their working day.
Without wishing to blow our own trumpet, we do the impossible for our clients. Organization, technology, management and know-how. We save time and costs.
ANGEL SOUTO
FOUNDING PARTNER
"In 2002, after over ten years in the sector, I felt it was time to make the leap to a translation company that combined technical specialization and linguistic excellence with professional management to create greater efficiency. At LexiaPark I oversee an outstanding team and combine this business venture with university lecturing."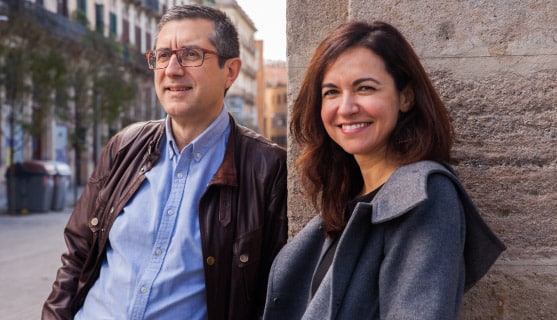 ALEJANDRA YUSTE
FOUNDING PARTNER
"After graduating in industrial engineering, studying social and economic communication in Berlin, and working in large companies, I wanted to do things differently, with more innovation and in a more personal way. I am also founder of maters, a community to encourage personal and professional growth for mothers."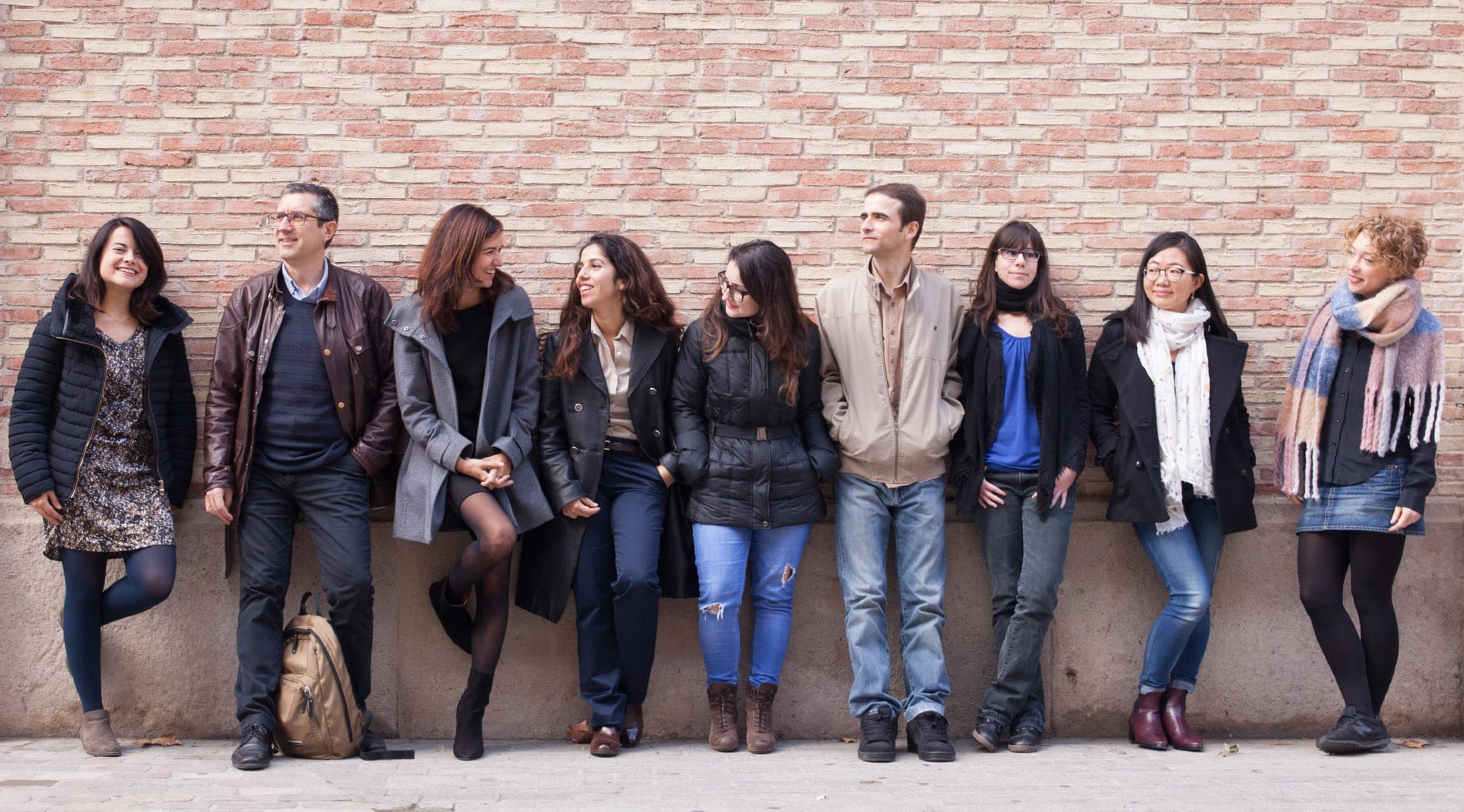 Here we are, with nothing to hide; the heart and soul of the company. We are the ones who answer the phone, send you quotes, manage your projects, check each text we send you, and seek out the best professionals and tools to constantly improve our service.
EVEN IF YOU ALREADY KNOW US, WHY NOT PAY US A VISIT ONE DAY? WE CAN OFFER YOU COFFEE… OR A GLASS OF KEFIR, HOMEMADE IN THE OFFICE!
Here we are, from left to right: Nathalia Solarte (project manager – pharmacy graduate, master's in translation), Angel Souto (director – philology and translation graduate), Alejandra Yuste (founding member – mechanical engineering and communications graduate), Claudia Dakhil (new business director and technical sales manager), Alex Coch (office manager – business graduate), Víctor Falcó (project manager – translation graduate, Microsoft systems engineer), Tere Vidaurre (project manager – modern languages graduate, master's in translation), Jian Zhuang (production manager – economics graduate, master's in translation) and, last but not least, Kirsty Morgan (translator – arts graduate, master's in translation).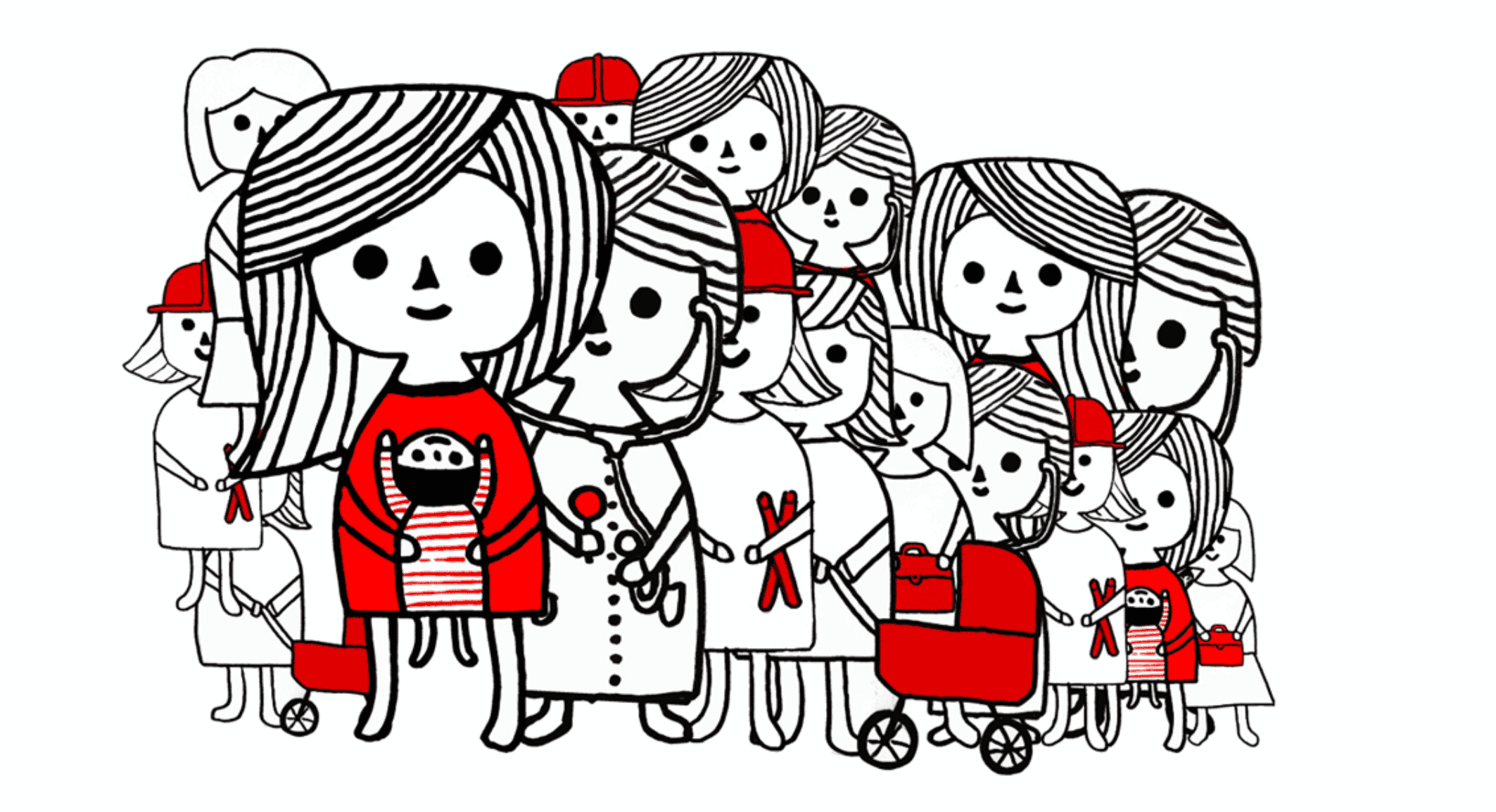 SOCIAL RESPONSIBILITY
"Be the change you wish to see in the world." We love this quote from Mahatma Gandhi because it makes us responsible for change. Based on this idea, at LexiaPark we adapt to the individual needs and situations of those who work with us, and to those we work for.
This is reflected in our support for initiatives such as the maters community, set up by our founder, Alejandra, after she herself became a mother, to encourage personal and professional growth for mothers and to raise society's awareness of the need for and benefits of improved work-life balance and co-responsibility.